Recently, YWIES Tongxiang Residence Hall organized a Mid-Autumn Festival themed event. Through this event, the students not only can experienced the charm of traditional Chinese culture but also expressed their love and gratitude to their families and friends. The students also brought home the delicately made mooncakes and artwork. At the same time, the event fostered friendship among students and developed their hands-on skills and creativity.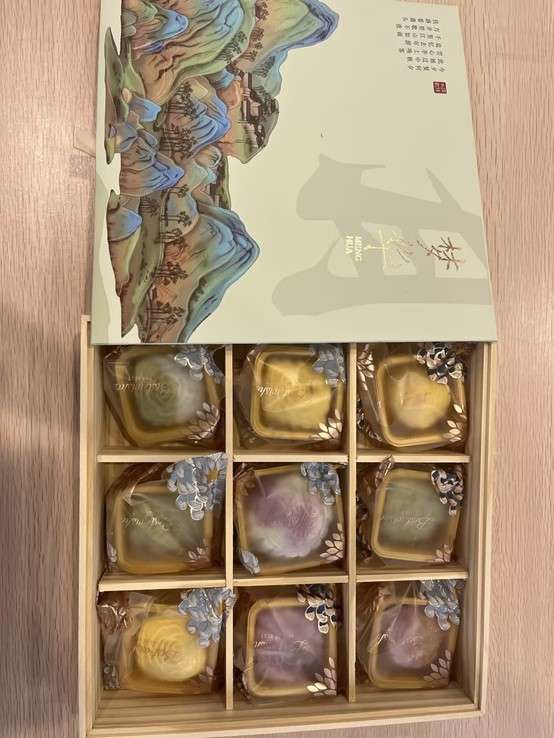 During the Mid-Autumn Festival event, calligraphy and painting were the two main activities which complemented each other, and inherited classic cultural traditions. In calligraphy, students wrote beautiful poems to express their blessings to their families, while in painting, they created their own visions of the Mid-Autumn Festival. Every student was fully focused and dedicated, showcasing their creativity and imagination.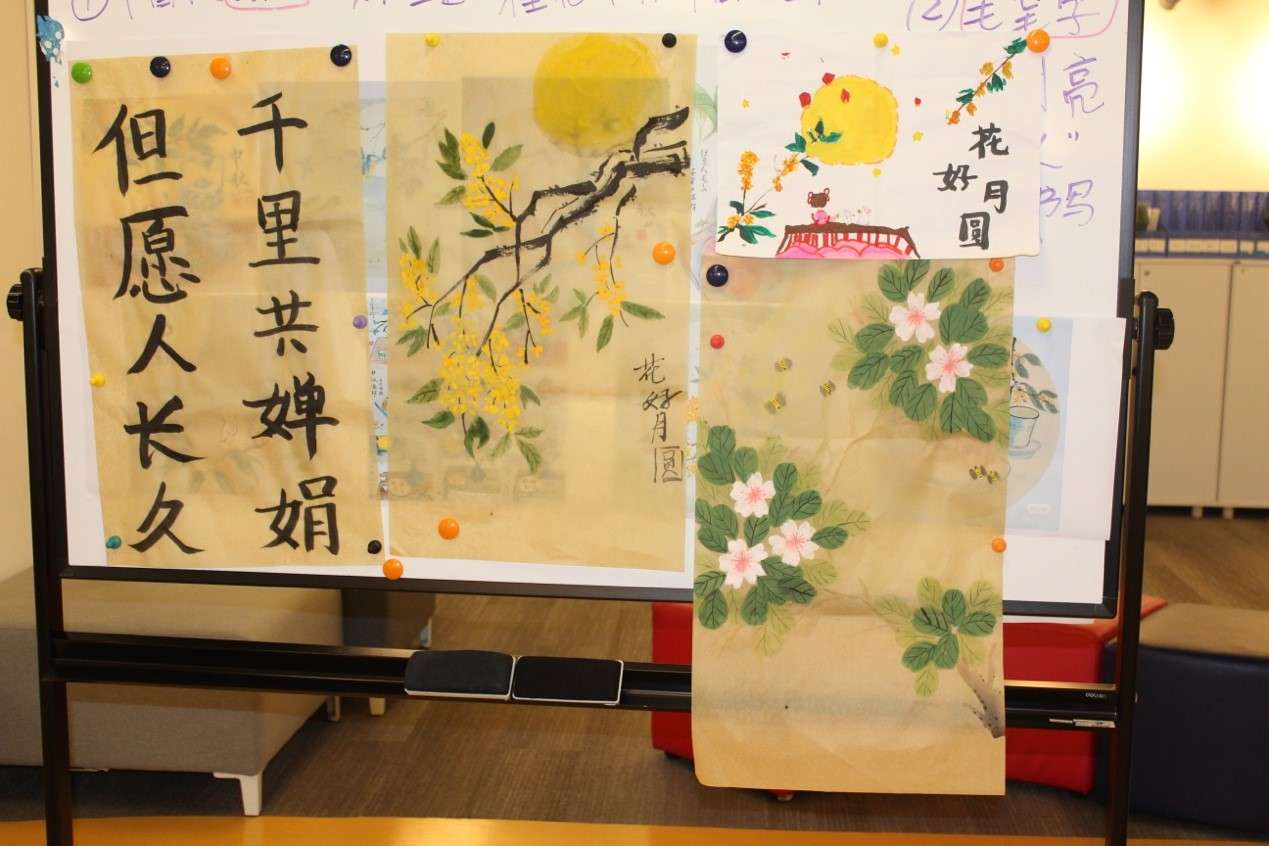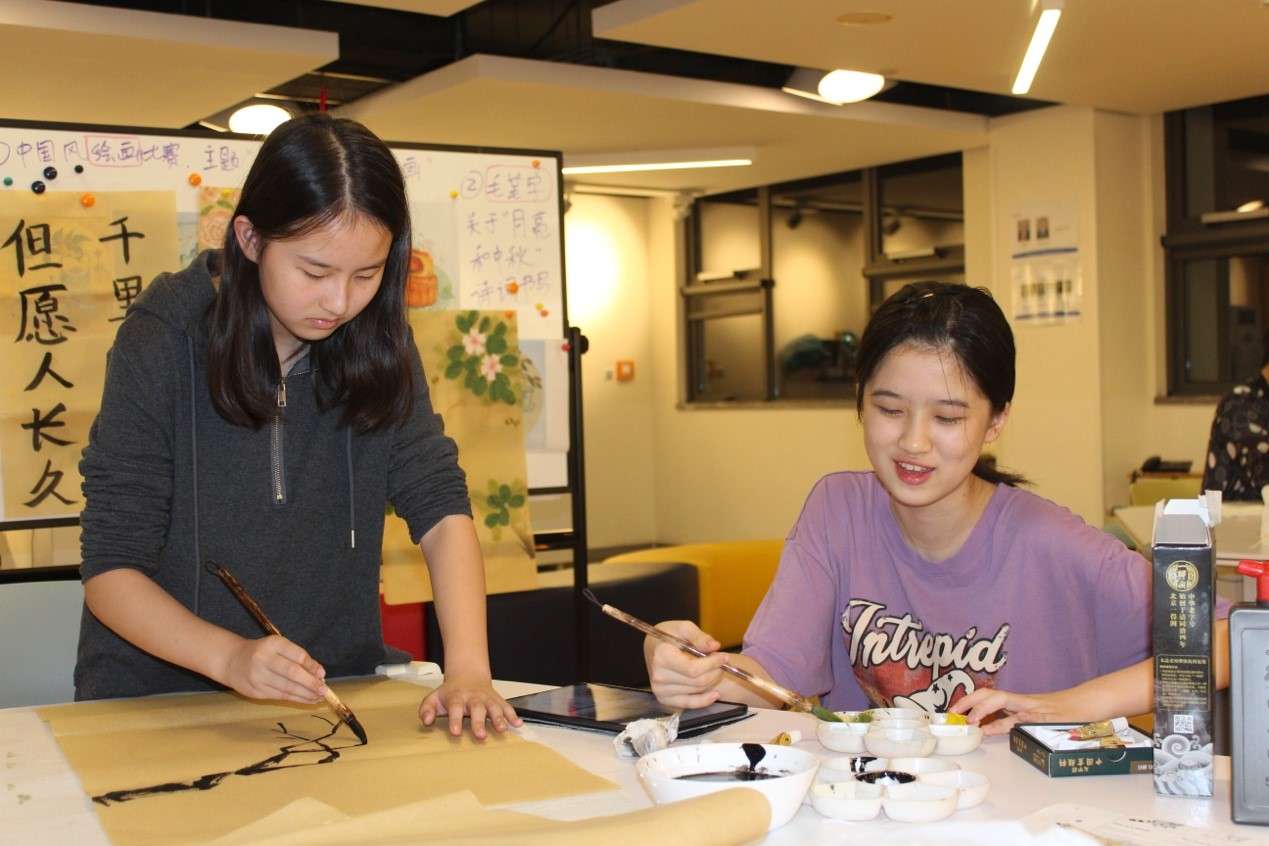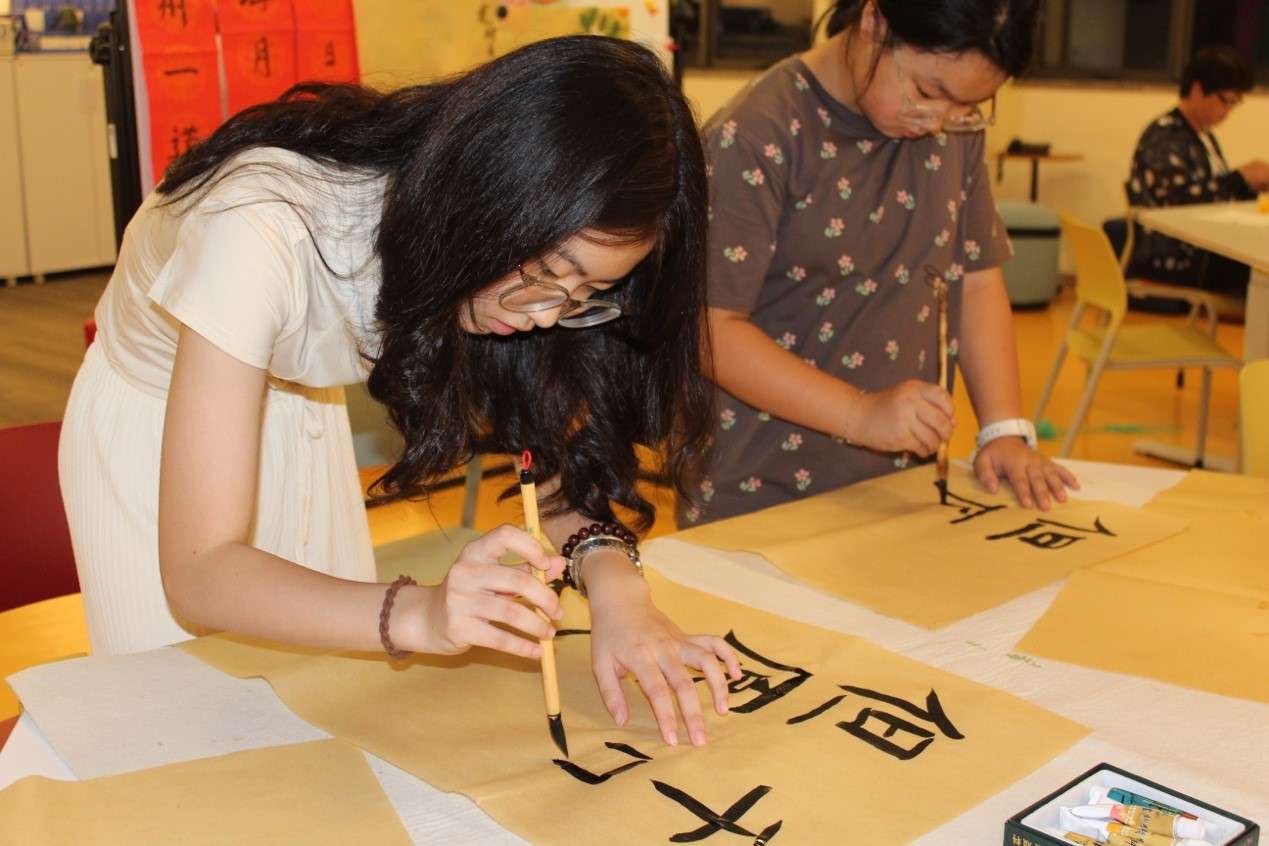 During the Mid-Autumn Festival, hand-making mooncakes is always a traditional and essential activity for Chinese people. It represents people's longing for family reunions and a happy life. This year, we organized a mooncake making event, where every detail from production to packaging was personally handled by the students, who showcased their innovative spirit by creating their own unique mooncakes. In the midst of laughter and joy, the students enjoyed the festive atmosphere of the Mid-Autumn Festival.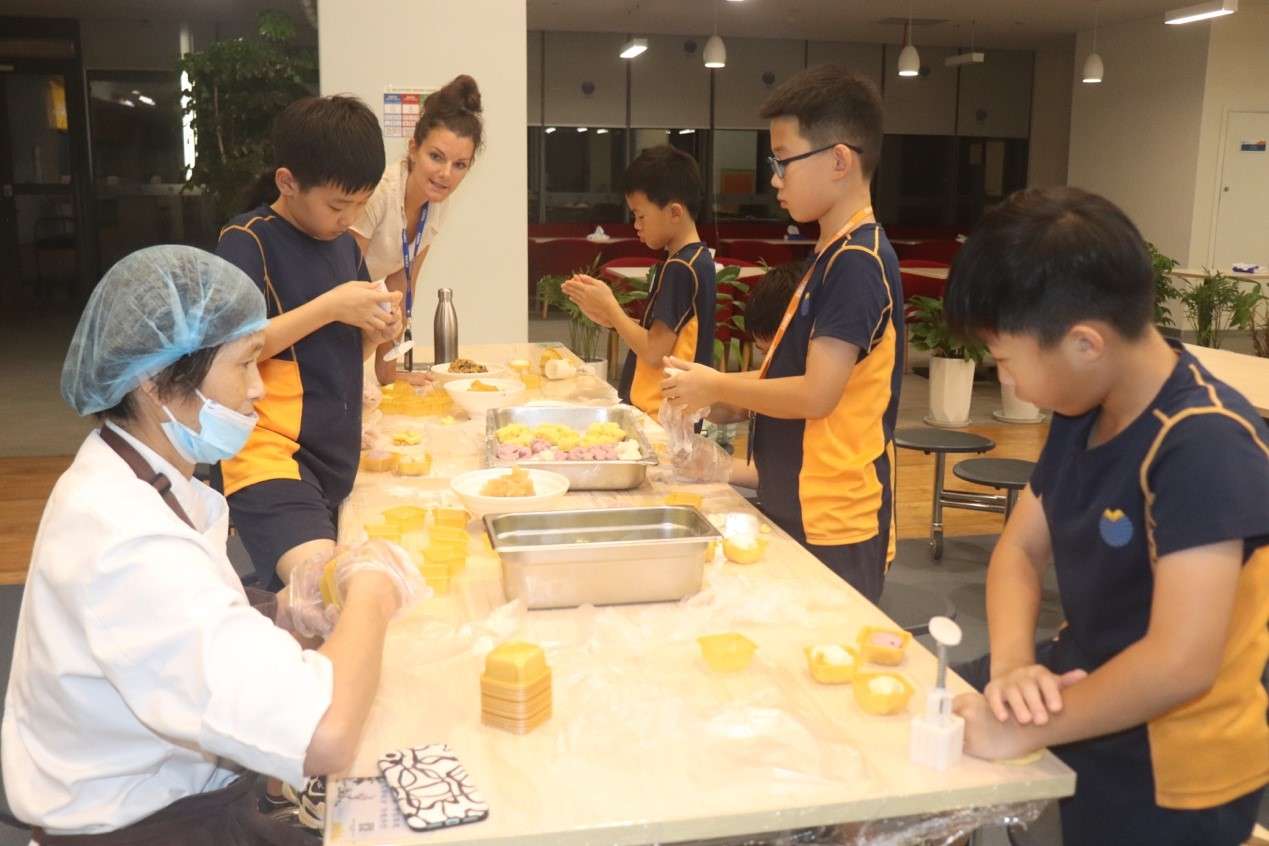 We wish all students academic success and every day filled with happiness and satisfaction. We also hope that all parents are in good health, have a successful career, and a happy family. Let us look forward to the coming year, bringing us more joy and success. We wish everyone a happy Mid-Autumn Festival and National Day!