To all the families at Yew Wah Tongxiang, I wanted to introduce myself as we approach the end of the current academic year and plan for 2022-23. My name is Damien Hehir and I will be one of the Education Directors for YWIES Tongxiang in this upcoming school year.
Having worked with Yew Chung International School of Shanghai since 2001, I have just completed my 21 years with the organisation. I moved to Shanghai from Australia and began at the Puxi Gubei campus as a Primary co-teacher. I also taught Music to students across Early Childhood, Primary and Lower Secondary. 
In 2006, I moved to YCIS Pudong to be Primary Coordinator initially and then held a Vice Principal role.  I first became ECE and Primary Co-Principal in 2012, and, I became Western Co-Principal of the whole school in 2018. During the past year, in addition to my Co-Principal work, I have taken the lead on a number of YCYW projects across the organisation, including the Parent Webinar Series, YCYW Online which some of our Tongxiang students participated in, and I also oversee child protection across all YCYW schools.
I have visited Tongxiang a number of times and I am really excited to be a part of this school community.  You have a wonderful campus with amazing facilities, and I see such potential for the school.  I certainly hope to be able to visit regularly next academic year, when we all hope that travel between provinces continues to become easier.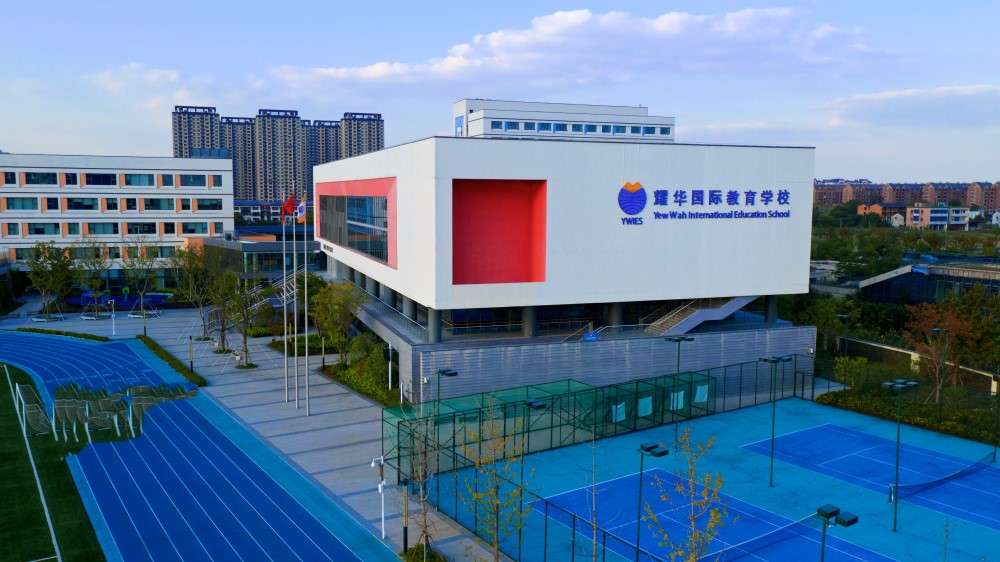 The school has experienced some challenges over the past few years due to the ongoing pandemic. Despite these obstacles, it is wonderful that the community has remained strong and that people have continued to support each other. I want to acknowledge the efforts of our teachers this past year and I look forward to seeing them in action soon. And to all the families, I want to say thank you. Thank you for your commitment to supporting the staff, your children, and each member of the community.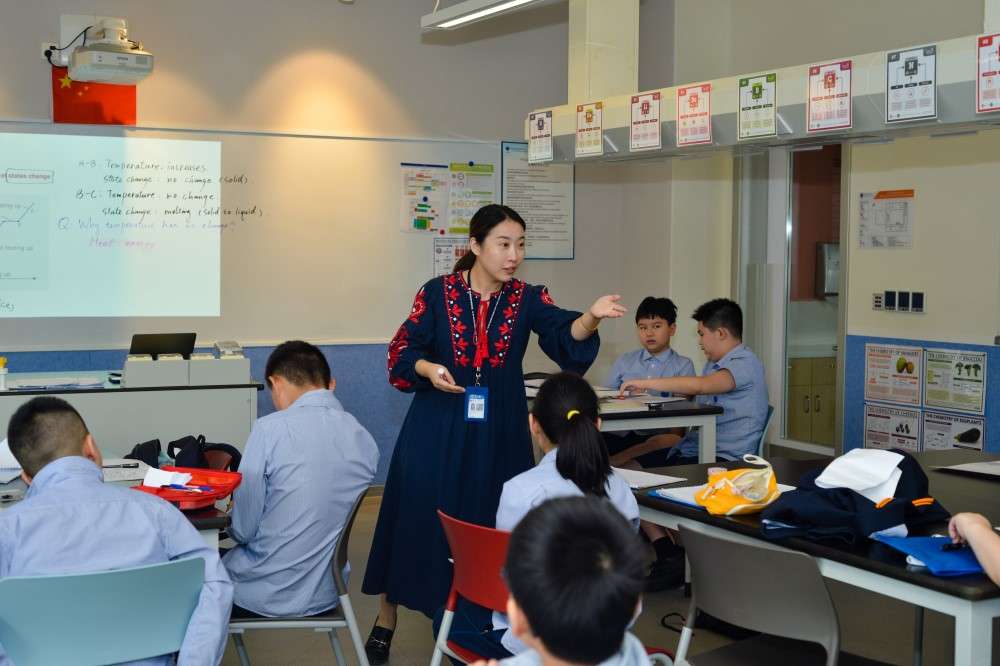 As the school continues to grow, we have seen a gradual introduction of more supportive and individualised programmes including learning support, a Careers and University Guidance programme, counselling for students, increased opportunities for student leadership, a focus on student wellbeing, strengthening of safeguarding provisions and the introduction of the Overseas University Preparation Programme. All of these are very positive inclusions into what the school offers its students. I am heartened by the news that the school is fully staffed for next year and that we expect to have all our teachers in place when the students arrive back at school. I know the SLT, section heads and staff will be working hard to ensure the school is ready with students starting the year strongly in 2022-23.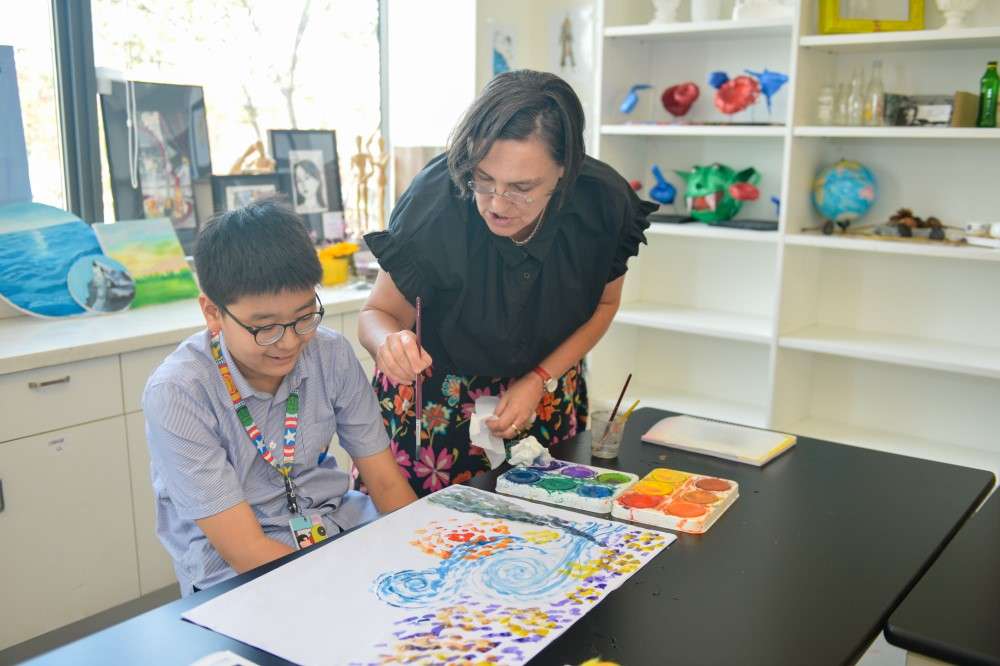 We will all continue to be committed to our Mission, Principles and Practices, with special attention to providing a school culture which equips our graduates with a deep respect for and understanding of world cultures, mastery of Chinese and English, as well as a strong commitment to meeting challenges of their generation. We will continue to build on the hard work that has already been done, and strive for excellence as we fine-tune and ensure best practices in high-quality teaching and learning, as well as ensuring that we have the best English language programme for second language learners in Tongxiang. We will work tirelessly to continue building our school community and culture, from strength to strength.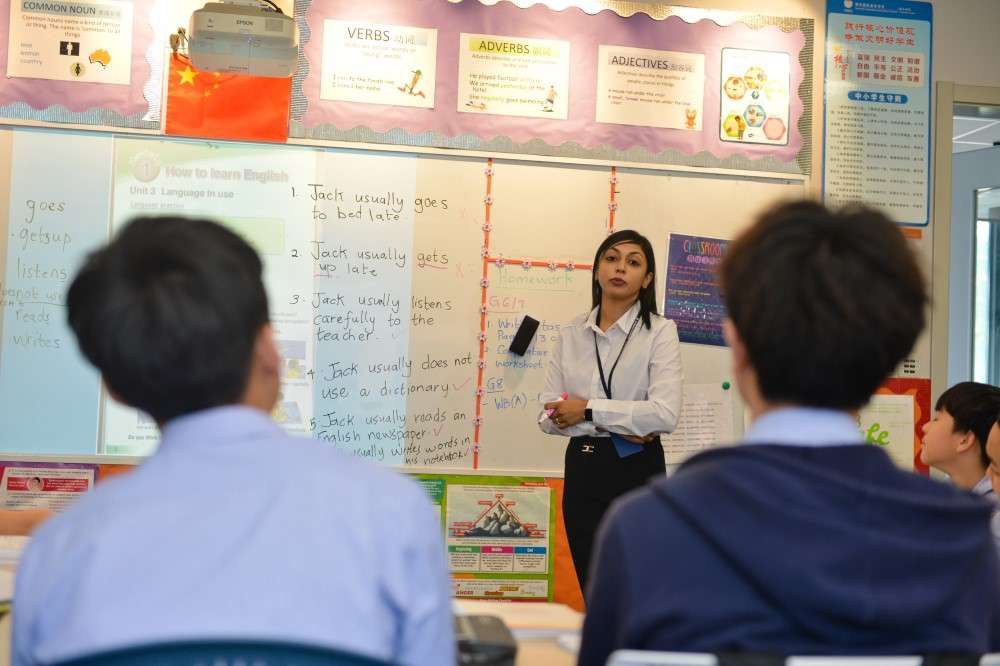 I have met with the SLT and Board Members and have heard about the exciting plans for the new Enrichment programme. This programme will offer a number of career pathways for our students and will tie in with the Careers and University guidance programme, another unique element of YCYW education. The enrichment programme will be a point of difference for YWIES Tongxiang and whilst it will take some time to implement fully, I'm sure parents will be excited by the plans as well.
Having worked at YCIS for over twenty years, I have a great deal of experience of international education in China as well as YCYW experience. In addition, I am also a YCYW parent, as my two daughters have been with YCIS from K3 and now both are doing very well in Secondary. I am very confident that I will be able to bring my experience as a school leader and as a parent to my new role, to support the SLT and the whole community.
Being a part of a large organisation such as YCYW gives YWIES Tongxiang the edge. It means we can leverage on the many professional learning opportunities for staff, we can also borrow and learn from the more established schools such as YCIS Shanghai, and we are able to take advantage of more opportunities for our schools such as parent webinars, online programmes, collaborative projects, student activities across schools, combined student trips and the list goes on. We will continue to see more collaboration between our schools in the YCYW group going forward.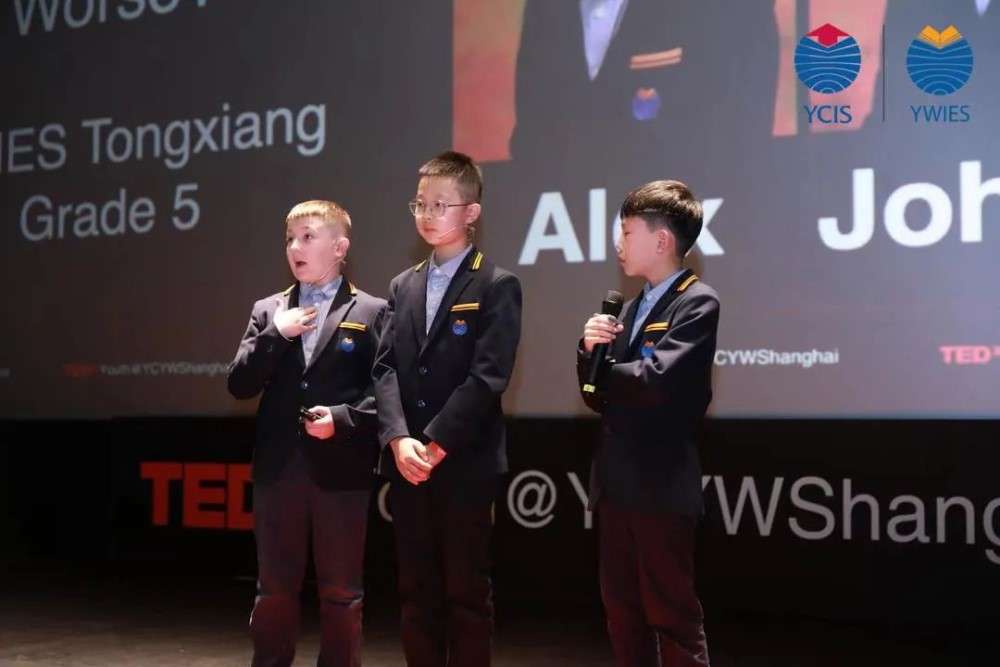 I am full of confidence and optimism about the future, for the students who attend and who will eventually graduate from YWIES Tongxiang. I look forward to seeing you all on campus soon, where we will partner together in the years ahead. Thank you!